General
Warranty
90 Days
Part Number
E5640
CPU
Number of Cores in Processor
4 Cores
Processor Frequency
2.66 GHz
Processor Cache Size
12 MB Intel Smart Cache
Genuine Intel Xeon Processor Price List - E5640 Quad Core 12M Cache 2.66GHz SLBVC
Purchase Intel Xeon Processor E5640 Quad Core at an affordable price across India.
Specifications of Intel Xeon Processor Price List - E5640 Quad Core
Number of Cores in Processor - 4 Cores
Processor Frequency - 2.66 GHz
Processor Cache Size - 12 MB Intel Smart Cache
Shop Intel Xeon Processor at Lowest Price
The Intel Xeon processor scalable family provide speed reliability and scalable performance, to help the business keep pace with a faster world combining the right compute storage and network technology for specific business needs. Intel xeon processor essential for successful server solution designs Intel continued leadership and technology innovation with the launch of new server products that represent the most significant server platform. Advancement in the last decade the Intel Xeon processor E5640 scalable family is the new foundation for secure multi-cloud data centers with uncompromising security and exceptional processing. This Intel Xeon processor E5640 family delivers rich-featured Intel server boards. The Intel Xeon processor scalable family delivers performance, reliability, manageability and cheap Price. To meet the most complex business problems, HPC uses an advanced connectionless design that delivers performance that scales with high node and core count these technologies converge to create a connected platform.
Compatibility Intel Xeon E5640 processor

ASUS P6T WS Professional, ASUS P6T6 WS Revolution, ASUS P6T7 WS SuperComputer, ASUS P6X58-E WS
EVGA Classified SR-2, EVGA X58 Classified 4-Way SLI, EVGA X58 Classified3, EVGA X58 Classified3, EVGA X58 FTW3, EVGA X58 SLI LE, EVGA X58 SLI3, EVGA X58 SLI
Intel S5520UR, Intel S5520URT, Intel S5520HC, Intel S5520HCT, Intel S5500WB, Intel S5500WB12V, Intel S5500HV, Intel S5500HCV, Intel MFS5520VIR
Warranty Support
The Intel Xeon Processor E5640 has 90 days warranty without worrying about the failures and latency rate. Intel E5640 Xeon Processor is with high-quality and tested as per Standards. Within the warranty period if Xeon Processor E5640 has the failure, then we assure you to provide the product replacement or provide service to make sure in working condition.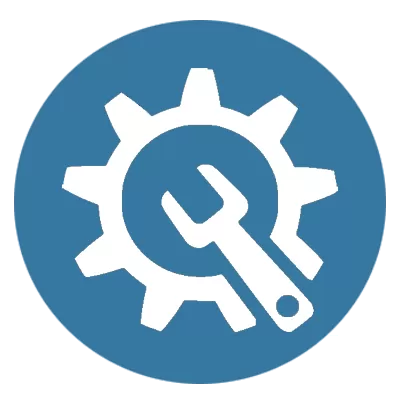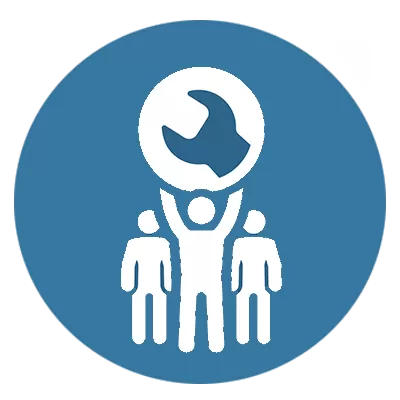 Support
Any technical assistance required we channelize from our sellers and Processor E5640 Quad Core 12M Cache 2.66GHz SLBVC should follow the manufacturer guidelines to get better performance output. We assure you E5640 Quad Core 12M Cache 2.66GHz SLBVC with working 100%.
Shipping Information across India
For us, our customers immediate business urgencies are our priority, we ensure that our partnered shipping company picks your ordered Xeon Processor E5640 Quad Core 12M Cache 2.66GHz SLBVC on the same day of your payment. No matter, whether wherever is the location in Bangalore, Mumbai, Delhi, Pune, Chennai, Telangana, Hyderabad, Goa, Kerala, Kanpur, Lucknow, etc. We deliver the Quad-Core 12M Cache 2.66GHz SLBVC at your doorstep within 2-3 business days.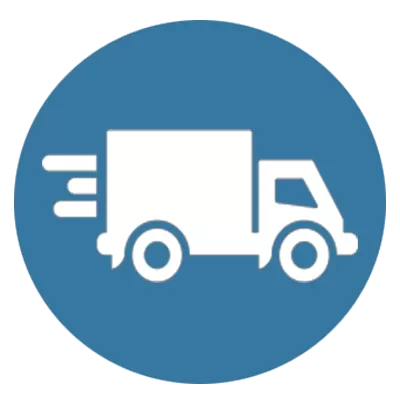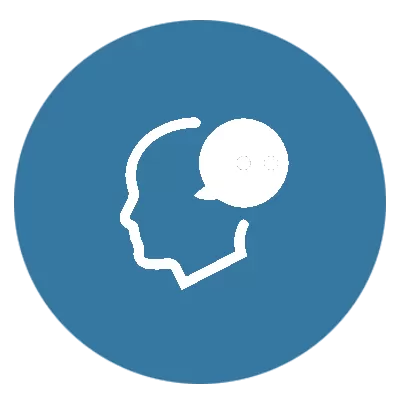 Why buy Refurbish Product?
The refurbished Product is a cost-effective way to keep your IT upgrade cycle in place at a lower cost than buying new IT Products. Refurbished Product comes with a warranty as well extended warranty. The Processor Intel Xeon E5640 Quad Core 12M Cache 2.66GHz SLBVCis tested and polished and cleaning before being made available for the ship.
Tested and Certified
Intel Processor E5640 Quad Core 12M Cache 2.66GHz SLBVC is testing and certified by expert technicians from our sellers following standards of Xfurbish, We assure that the Intel Xeon Processor E5640 is shipped fully functioning and following the refurbished rules of testing and certifications.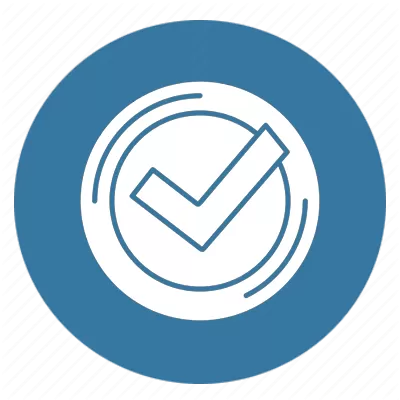 .
Intel CPUs Price List
| Brand | Product Name | Condition | Price | Action |
| --- | --- | --- | --- | --- |
| Intel | Intel Core 2 Duo 2.93GHz 1066MHz 3MB Dual Core processor E7500 | Refurbished | 5985 | Buy |
| Intel | Intel Xeon 2.33GHz 8M L2 cache 1333MHz FSB processor LGA771 E5345 | Refurbished | 5320 | Buy |
| Intel | Intel Xeon 5110 1.6GHz 4MB cache dual Core processor SL9RZ | Refurbished | 5985 | Buy |
| Intel | Intel Xeon E7540 2.00GHz processor 594897-001 | Refurbished | 19152 | Buy |
| Intel | Intel Xeon processor E52670 20M Cache 2.60 GHz 8.00 GT/s Intel QPI | Refurbished | 9443 | Buy |
| Intel | Intel Xeon processor X7560 24M Cache 2.26 GHz 6.40 GT/s Intel QPI | Refurbished | 5586 | Buy |
| Intel | Intel ES Xeon QBV7 2.60 GHz 20Mb 8-Core CPU | Refurbished | 5985 | Buy |
| Intel | Intel SL84W Xeon 3.667ghz Socket 604 Cranford processor CPU | Refurbished | 2128 | Buy |
| Intel | Intel Xeon - 1.6GHz Dual-Core processor 5110 | Refurbished | 4788 | Buy |
| Intel | intel XEON 2 core processor 5160 4M cache 3.00 GHz 1333 MHz SLAG9 FSB | Refurbished | 6517 | Buy |
| Intel | Intel Xeon 2.0GHZ 24MB 10Core CPU processor E7-2850 | Refurbished | 18620 | Buy |
| Intel | Intel Xeon 2.26GHZ 8Core 24MB CPU processor X7560 | Refurbished | 5586 | Buy |
| Intel | Intel Xeon 2.83GHz Quad Core processor E5440 | Refurbished | 13433 | Buy |
| Intel | Intel Xeon E5-2603 v2 Quad-Core processor 1.8GHz 6.4GT/s 10MB LGA 2011 CPU | Refurbished | 6650 | Buy |
| Intel | Intel Xeon E5520 2.26GHZ/8M/5.86 processor | Refurbished | 2660 | Buy |
| Intel | Intel Xeon processor 2.13GHz 4MB Cache Socket E5506 | Refurbished | 3990 | Buy |
| Intel | Intel Xeon processor E3-1240 V5 8M Cache 3.50 GHz | Refurbished | 12635 | Buy |
| Intel | Intel Xeon E5-2670 Processor 20M Cache 2.60 GHz 8.00 GT/s Intel QPI | Refurbished | 9000 | Buy |
| Intel | Intel Xeon processor E5-2680 20M Cache 2.70GHZ 8.00GT/s IntelR QP | Refurbished | 8379 | Buy |
| Intel | Intel Xeon processor E5-2680V2 25MB Cache 2.80 GHz 8 GT/s Intel QPI | Refurbished | 30324 | Buy |