Why Xfurbish?
No Listing fee or Registration fee
Easy and hassle free Listing of Products
Marketing Your Products for free across globe
Sell Your Product 365/24/7
Additional Benefits Of Selling
Leads Generation for Bulk Sales
International Shipping Benefits
Growth Opportunity Report
Top Search Product Report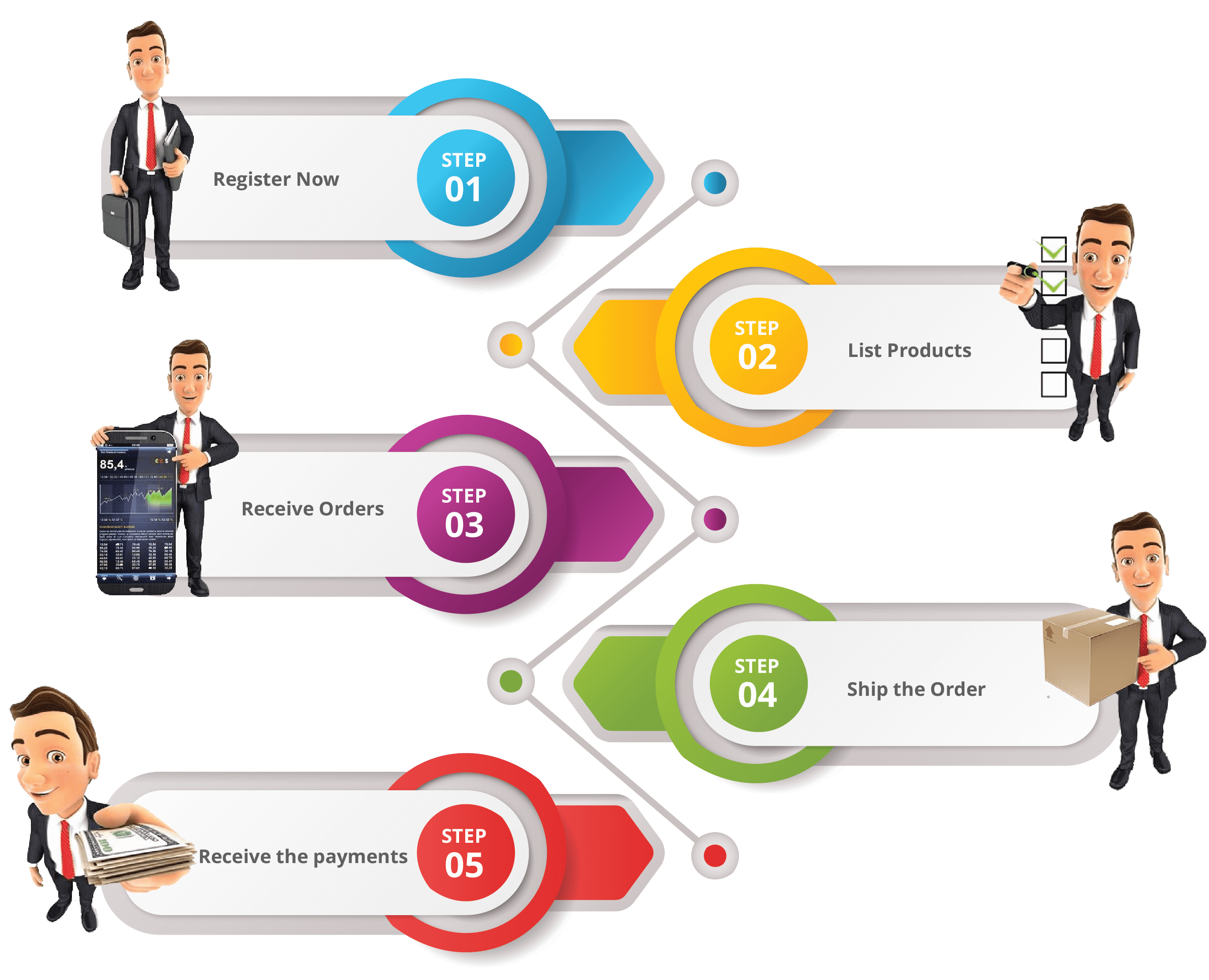 An insertion fee, also known as a listing fee, is charged every time you create or relist a listing on eCommerce platform, regardless of whether that listing generates a sale. We do not charge any insertion fee for any category. You can list 1000's of products under any category for free.

Commission Fees
Commission or commission fee is a Percentage of Order item value charged by the service provider or platform for providing services and support. We charge a nominal commission fee of 13% of the Total Order Value which includes the payment gateway fee but excluding GST. 18% GST will be additionally charged on the commission amount. This can be claimed by the sellers holding a GST number.

Store Selling Fees
Store fees is an initial setup fee charged by e-commerce platform for providing a space to their sellers. Some other platforms charge a fixed fee for handling the orders as a selling fee. We do not charge any store fee, selling fee or other hidden fees.