08 Jul
Posted By
2 Comment(s)
2333 View(s)
As we know, Lenovo is one of the trustworthy brands according to their tag line "Innovation Never Stands Still." hence here we are going to discuss the most trending and durable models, ThinkPad and IdeaPad. Explore Lenovo ThinkPad Vs. IdeaPad to choose the best product for your requirement.
Since everyone knows that Lenovo is known for its powerful, durable, and high-end laptops for business, professional and personal uses. As we need not be surprised that both IdeaPad and ThinkPad offer good specifications, many people searching for a laptop can find it tough to know the difference between the series.
Lenovo ThinkPad Overview
According to our research, the Lenovo ThinkPad is said to be the businessman's Laptop. It is rated to be a bestselling model and the perfect option for searching for laptop work. Since we know it is famous in the business world, universities and the education sector worldwide also use it to offer great business deals to the education sector. The only reason to buy the refurbished ThinkPad laptop is for its durability, good performance, and affordable price for tight-budget people.
Check out - Refurbished Lenovo Thinkpad Laptop
Benefits Of Lenovo ThinkPad
Durable Hinges shows the efficiency of the ThinkPad Laptop.
It is famous for its efficient and innovative technology.
It is It reduces the PC life-cycle costs and offers excellent accessories etc.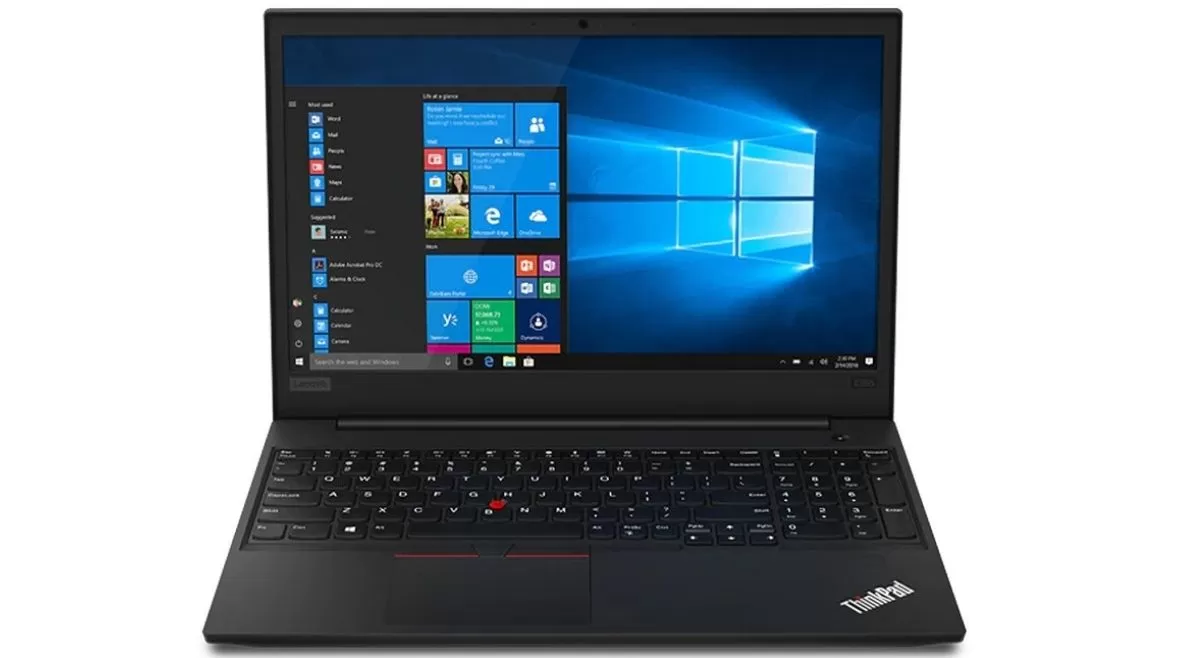 List of some best ThinkPad models
ThinkPad X1 Carbon (8th Gen).
ThinkPad X13 (AMD).
ThinkPad X1 Nano.
ThinkPad X1 Yoga (4th Gen).
ThinkPad X1 Extreme (Gen 2).
ThinkPad T480.
Lenovo IdeaPad Overview
While the ThinkPad series has taken the limelight because of its durable, innovative, and efficient Laptop, the Lenovo IdeaPad series is excellent in its own right.
As it is known that ThinkPad mainly targets the business user, The IdeaPad series may focus on consumers or personal use laptops similar to Acer Aspire, which is also a consumer-focused laptop.
Commonly the IdeaPad Series is much cheaper than the many ThinkPad Laptops. It is because the targeted audiences are different for both laptop models.
Check out - Refurbished Lenovo IdeaPad Laptop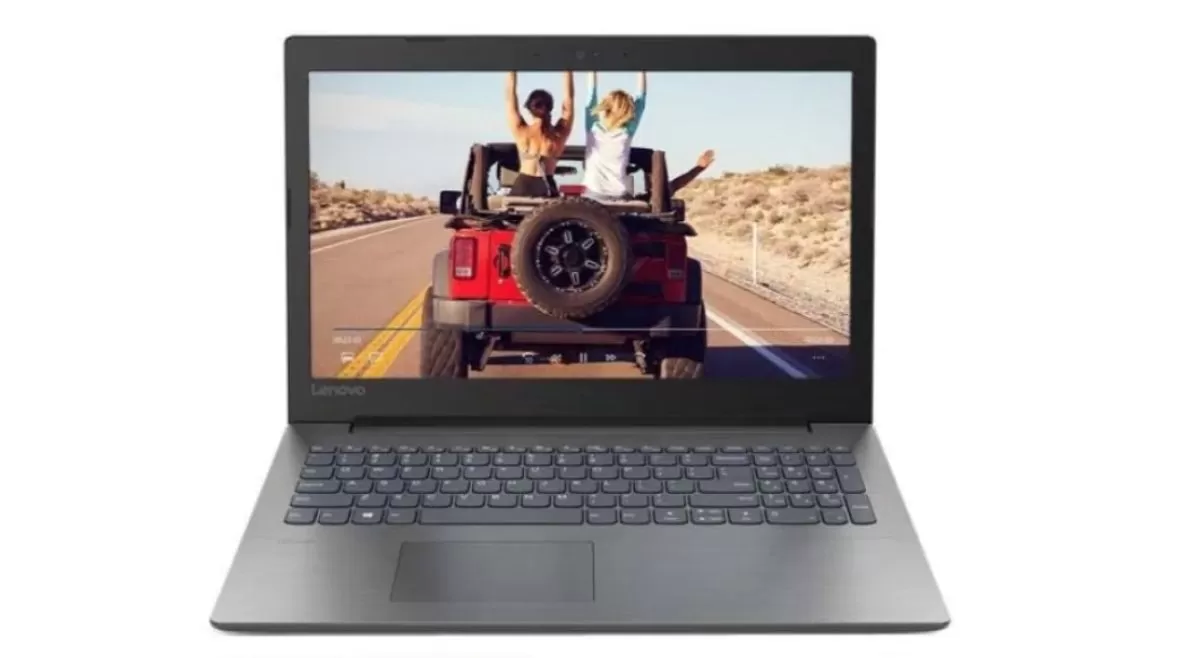 Benefits Of Lenovo IdeaPad
Famous for its affordable price range.
We suggest its excellent battery life.
Its versatile range of laptops.
It is innovative and provides the best support service.
List of some best IdeaPad models
Ideapad slim 3I.
IdeaPad L340.
IdeaPad E15.
IdeaPad S145.
Thinkpad Series vs. Ideapad Series
Design
ThinkPad
The ThinkPad design is defined as a working laptop, focusing on a pretty design and unnecessary features.The primary, innovative, and efficient design has proved popular among users, appreciating its minimum and simple design.
IdeaPad
The IdeaPad is a good-looking laptop. It is streamlined, slim, and lightweight and can easily be carried around.
Performance
ThinkPad
Laptops are about the design, but it combines practical, durable design with excellent performance, mainly focused on the ThinkPad series.The design consists of a strong battery, quality RAM, and Processors.The majority of laptops come with 8GB RAM, But can be easily upgraded.
IdeaPad
The IdeaPad Laptop is lesser in weight and more pleasing, it is not as powerful as the ThinkPad, and it comes with less RAM.Maybe this thing will not sound good, but it is still powerful and stable enough for 80% of people to use without any problem.
Processors
ThinkPad
The ThinkPad series comes in many varieties with different processors, with higher quality more expensive models using Intel Processor, such as i5 and i7 processors.Also, ThinkPad is available with AMD Processors in some models; one example, ThinkPad T14, which comes with AMD Ryzen 7 PRO, which could be cheaper, but it is a powerful eight-core processor.
IdeaPad
The IdeaPad series uses both Intel and AMD processors across most laptops, with the AMD Ryzen 5 used in most of the cheaper budget laptops.The laptops range could be as low as some hundred to buy, so it's no surprise why they are cheap.
Display
ThinkPad
Here laptops are popularly known for their high-quality displays, which many of the laptops come with a fully 4K screen.This model tends to be in 14-inch size in most laptops, but they come in more standard sizes.
IdeaPad
The IdeaPad laptop display is generally better, but it is not excellent and bright compared to the ThinkPad laptop range. According to our research, they are not of bad quality but not in the same league as ThinkPad.
Conclusion
Finally, both the Lenovo ThinkPad and Lenovo IdeaPad offer a great user experience. This is the reason why the two models are contributing to Lenovo's growing market.
While the Lenovo ThinkPad could be a better option for the category of business and work use, many personal and casual users have found it to be powerful enough for their needs too.
In the above comparison, as we have discussed, the IdeaPad is better for everyday use or essential work, etc... Still, for high-performance, ThinkPad could be better, not only about which model is better.
Based on our research, users or consumers could choose the Laptop based on their requirement or use. So this is the difference between the Lenovo ThinkPad and IdeaPad Laptop. Better laptops are defined through user choice.