09 Sep

Posted By
0 Comment(s)
779 View(s)
In today's world full of technology, laptops have still not faded away due to their versatility. Laptops still play a very important role in our daily life due to the sheer power of a 15-inch display, huge storage, and fastest speed RAM.
Laptop accessories play out various useful functions and tasks, depending upon nature.
This accessory helps from protecting the device to improving its productivity, So, it is very essential to accessorize your laptop with useful accessories available in the Online/Offline market.
How to Pick Laptop accessories?
Are you thinking of buying a Laptop? Then, you should even consider buying at least a few useful accessories as well. But confused about which accessory is useful and which is not?
Before buying an accessory you must consider whether it meets your requirements or not. The laptops have various accessories and each accessory has a different function. Hence, you must consider buying the accessory which meets your requirements.
Sometimes the laptop accessories are too costly and you might not be able to afford them. Hence, buying Refurbished Laptop accessories is the best, it provides you with good quality at a low cost and these are available on both online and offline markets.
Laptop Accessories List with Price List
The Accessories for laptops are available in many different brands such as Lenovo, Sony, HP, Dell, etc. Here is the Laptop accessories list with the brand and the price range. You can even prefer buying refurbished laptop accessories at the best price.
In this manner, the monitoring server may keep track of all of the traffic on the network and the requests and replies of customers and servers without interfering with these operations.
Laptop Bags
Keyboard
Mouse
Battery
Webcam
RAM
Hard Disk
Laptop Bags
A Laptop Bag is the first important accessory on the laptop accessories list. These bags are a must to safeguard the laptop from scratches, dropping, and water. These laptop bags are available in many different shapes and sizes, you can choose your laptop bag according to your liking. It is also important to choose a bag where it fits the average size of laptops and also has more pockets to hold other accessories like chargers, cables, etc. You should always prefer a durable, light-weighted, and water-resistant bag.
Manufactures: HP, Dell, Lenovo, WildCraft, Skybags, American Tourister, etc.
Price Range: Rs 500 - Rs 6000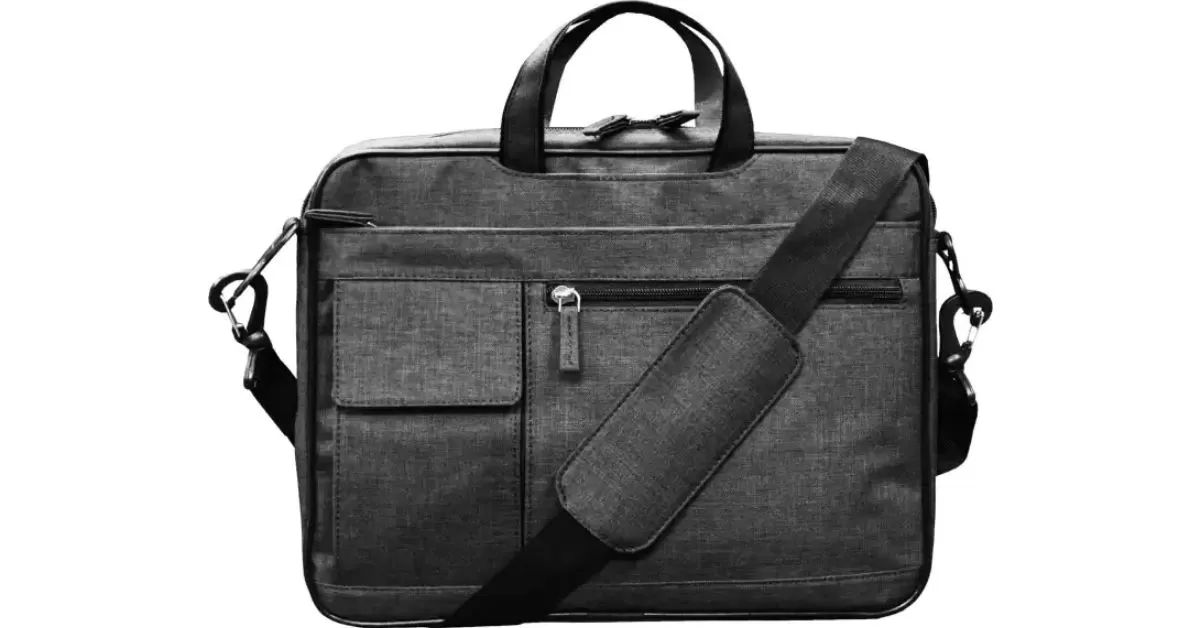 Keyboard
The keyboard is the second essential accessory in the laptop accessories list. The keyboard permits you to communicate and interact with devices like desktops and tablets. There are many different kinds of keyboards such as wired keyboards, wireless keyboards, gaming keyboards, etc. Thus, the keyboard is a very crucial accessory in laptops and desktops.
The Laptop keyboard is more expensive compared to a desktop laptop. If the laptop keyboard gets damaged it costs more to repair. Hence, we suggest buying a refurbished keyboard that provides the same quality at less cost.
Manufactures:Manufacturers: Acer, Apple, Asus, Dell, HP, Lenovo, Samsung, MSI
Price Range: Rs 600 - Rs 8000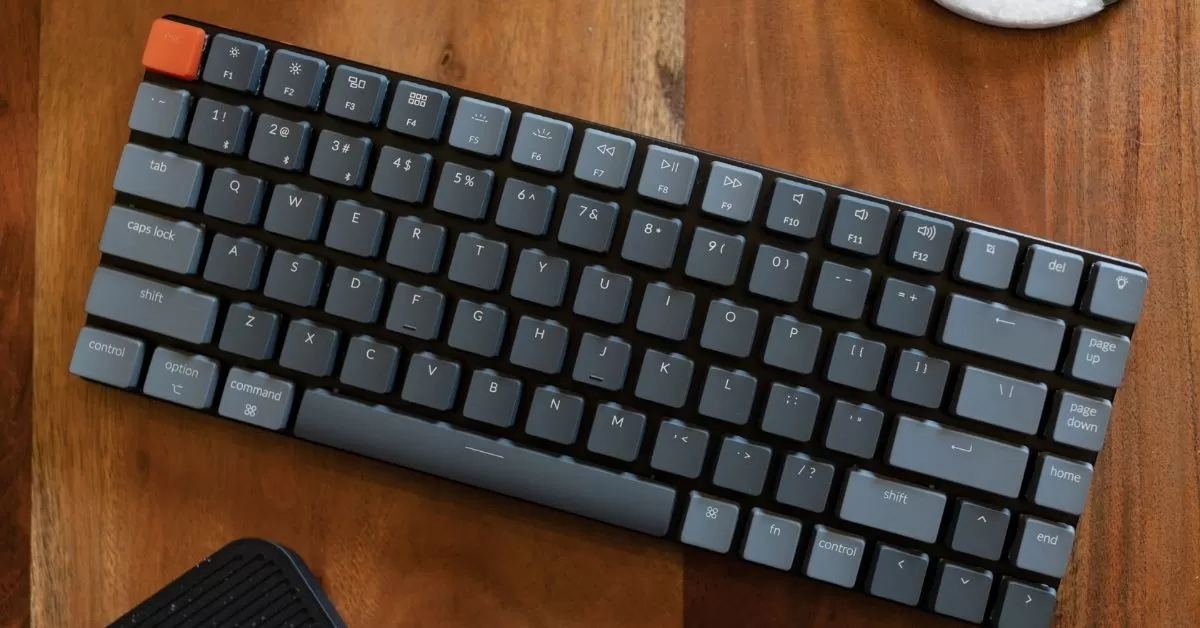 Mouse
The mouse is one of the crucial accessories of a laptop. The laptop's mouse pad does not provide much comfort and it's hard to work on it compared to an external mouse. An external mouse helps in ease of computing and task effortless. The mouse is a most useful accessory to have if you do office work on an everyday basis.
Also, if you love playing video games, you can use a gaming mouse that provides you the best experience and smooth gaming with colourful RGB lights.
Manufacturers: Apple, Dell, HP, Lenovo
Price Range: Rs 550 - Rs 3500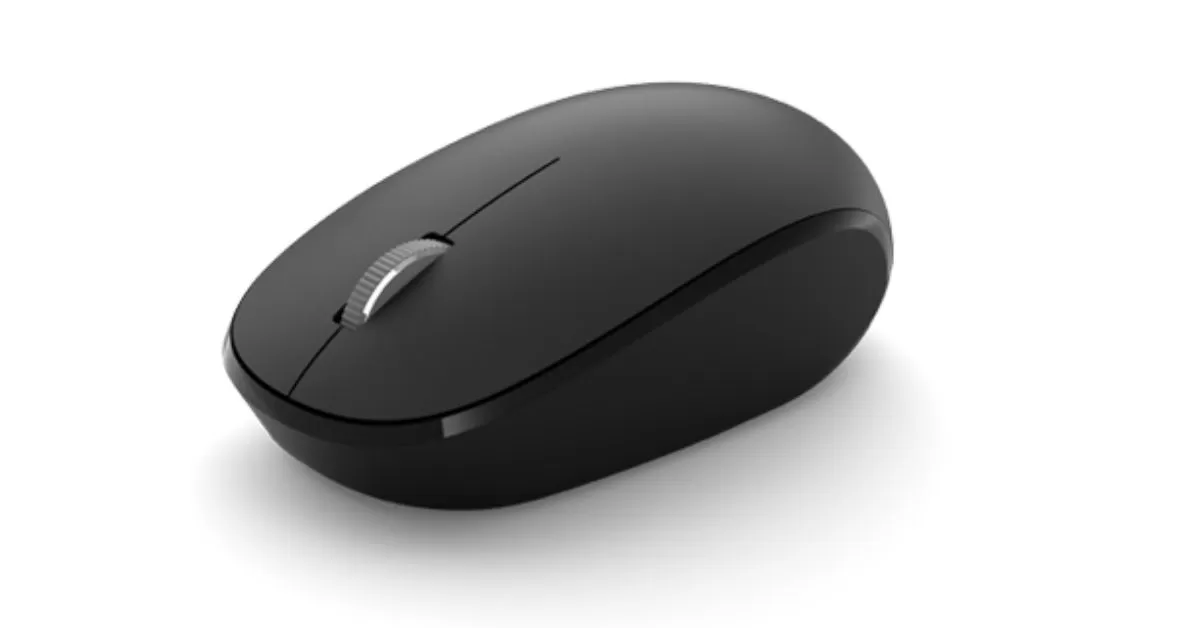 Battery
In today's world power plays a very crucial role in everyone's life because all the devices cannot work without it. A battery supplies power to a laptop, enabling the laptop to work without a power cord. It is capable of providing power to the laptop for many hours depending on the power required.
While buying a Laptop Battery, you should first check the compatibility of the battery with the laptop, and then check its service life and power rating because these have a huge impact on its lifespan and performance. You can even consider branded ones, as well as a new or refurbished one.
Manufactures: Acer, Dell, HP, IBM, Asus, Lapcare, Lenovo, Wipro, LSI
Price Range:Rs 1,700 - Rs 8,000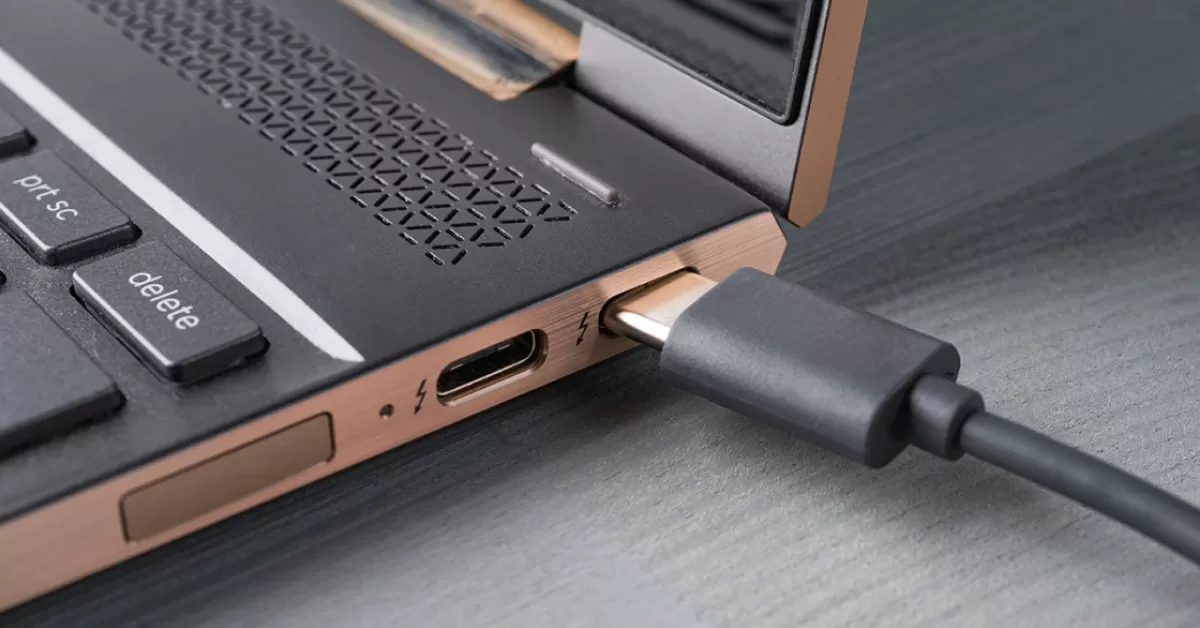 Webcam
Webcams have become a very crucial accessory in our daily life. It has become an essential accessory for many professionals and students during this period of remote working days. Webcams are simple camera devices that are inbuilt on your laptop or tablet.
Most laptop webcams have an HD resolution of 720p or 1080p, and even 4K HD resolution inexpensive laptops. These webcams have no memory to store an image or control buttons. Instead, they are controlled by software on the laptops.
Manufacturers: Acer, Dell, HP, Lenovo, Toshiba
Price Range: Rs 900 - Rs 2,400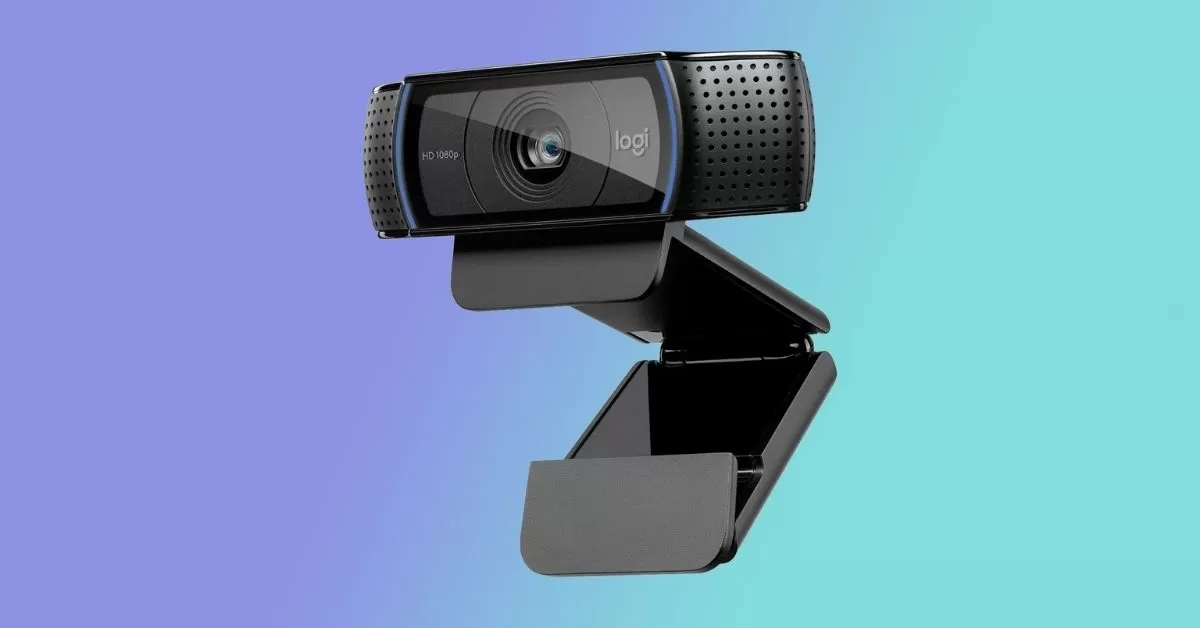 RAM
RAM (Random Access Memory) is one of the most useful accessories in our laptop accessories list. This memory lets you store the data for the short term and lets you run programs and open files.
Multitasking has become an essential part for everyone, we all prefer the laptop to work fast so that we can complete our work faster. RAM helps in boosting the speed of the laptop and increases its performance. More RAM, more speed, but installing huge RAM will be costlier. Hence, you can prefer using refurbished RAM which provides the same quality of speed as the new one at a low cost.
Manufacturers: IBM, Samsung, Kingston, Adata, Transcend
Price Range: Rs 600 - Rs 5,000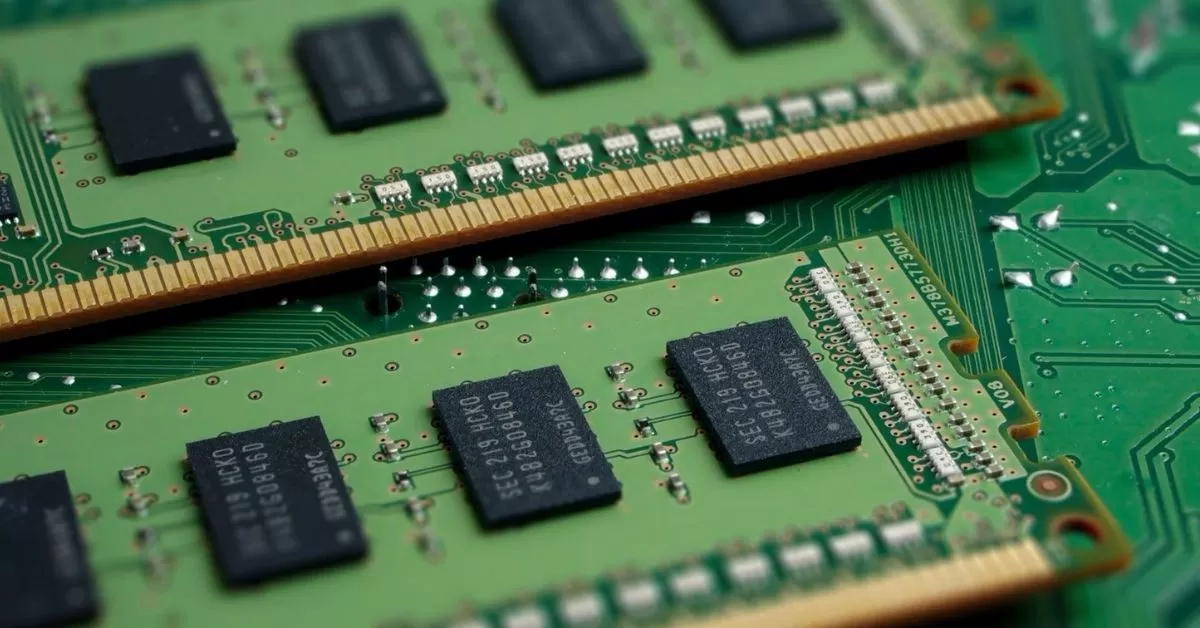 Hard Disk
A Hard Disk is also a very useful accessory in the laptop accessories list. This accessory provides storage to store large data and files. It provides you quick access to a large amount of data on your laptop.
The hard disk can be internal and external. The laptop's internal hard disk stores your windows and you can use an external hard disk to store your files such as pictures, videos, and documents.
Nowadays most laptops use SSD and flash drives instead of hard disks to store data.
HGST, HP, Seagate, Western Digital, IBM, Toshiba
Price Range: Rs 3,600 - Rs 12,500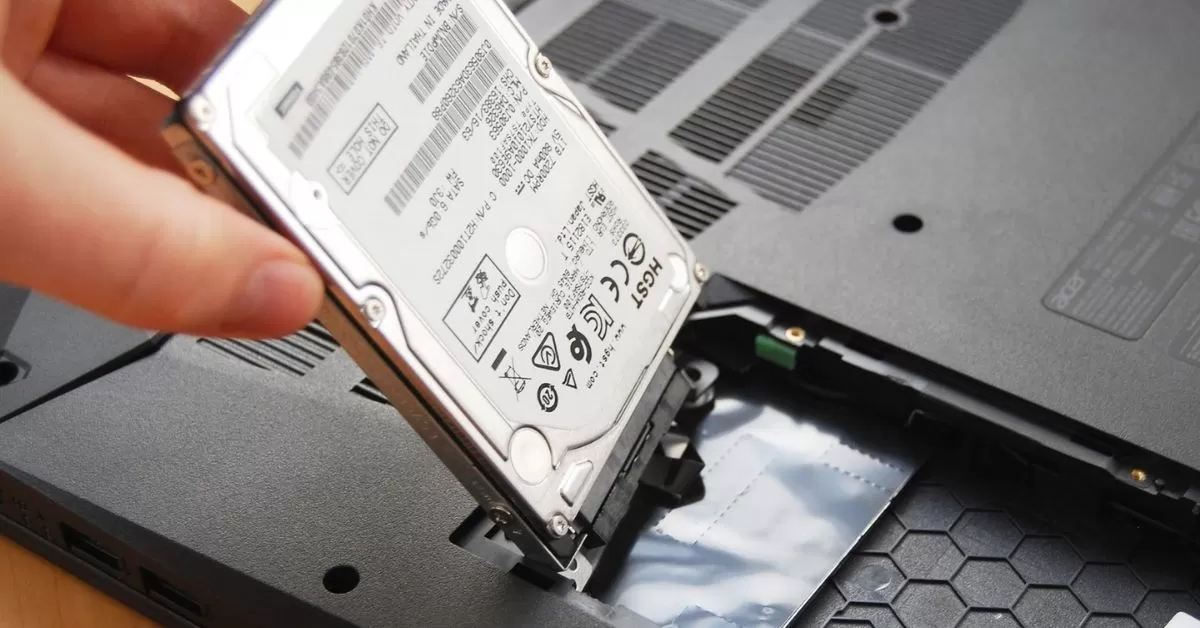 Conclusion
The above laptop accessories list has some of the useful accessories which we need in our daily life. The laptop accessories contain more devices such as keyboard cover, power bank, laptop screens, Bluetooth speaker, external monitor, and laptop stand, etc. you can even prefer a laptop accessories kit to increase your productivity and proficiency in your work.
You can even try refurbished laptop accessories which are available at a low cost in the online market. So, order them now and make your laptop more efficient and productive.