01 Jul

Posted By
0 Comment(s)
7163 View(s)
It is a magnetic storage medium for a microcomputer. It is a circular plate made of glass or aluminum and coated with a magnetic material that can store up to several gigabytes(billions of bytes). Check out a few 10 best Laptop Hard Disks that can be purchased online at reasonable costs.
As we know, SATA(Serial ATA) hard drives are defined as a backbone of any PC or Laptop built. They store the data and also the OS(operating system) and many more. Though, Servers use a different kind of hard known as SAS hard disk, Laptop hard disks functions with different technology.
To suggest the Best Laptop hard disk used to boost the performance of the PC or the Laptop.
When users or people talk about the essentials for the perfect experience of the Laptop, we mainly forget about the best hard disk to buy.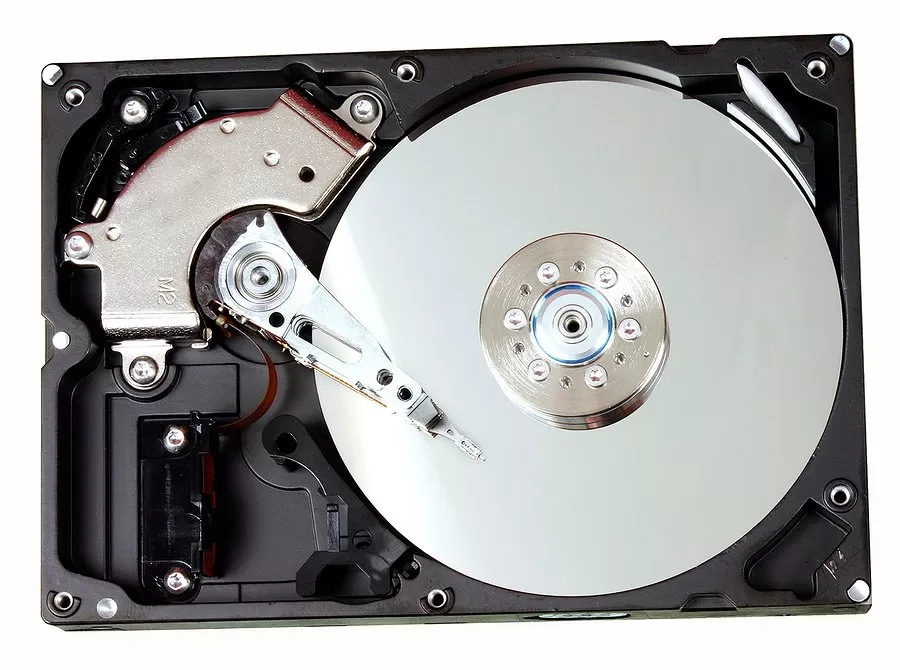 Features of Hard Disks
The hard disk provides a larger storage capacity. A personal computer(PC) or laptop range ranges from 160GB to 2TB and more.
The first storage device, named floppy disk, is slower in storage than the hard disk.
It can be more reliable.
Data stored in the hard drive is much safer than a floppy disk.
It can be a primary medium for storing data and programs.
It can be used to transfer large files or data from one place to another place.
Top 10 Best Laptop Hard Disk
To boost the performance, to have a good experience in your Laptop you need to choose the best hard disk.
Seagate BarraCuda
Seagate Barracuda is Also known as an External hard disk sometimes. Sometimes we require extra space, so this hard disk is best to use.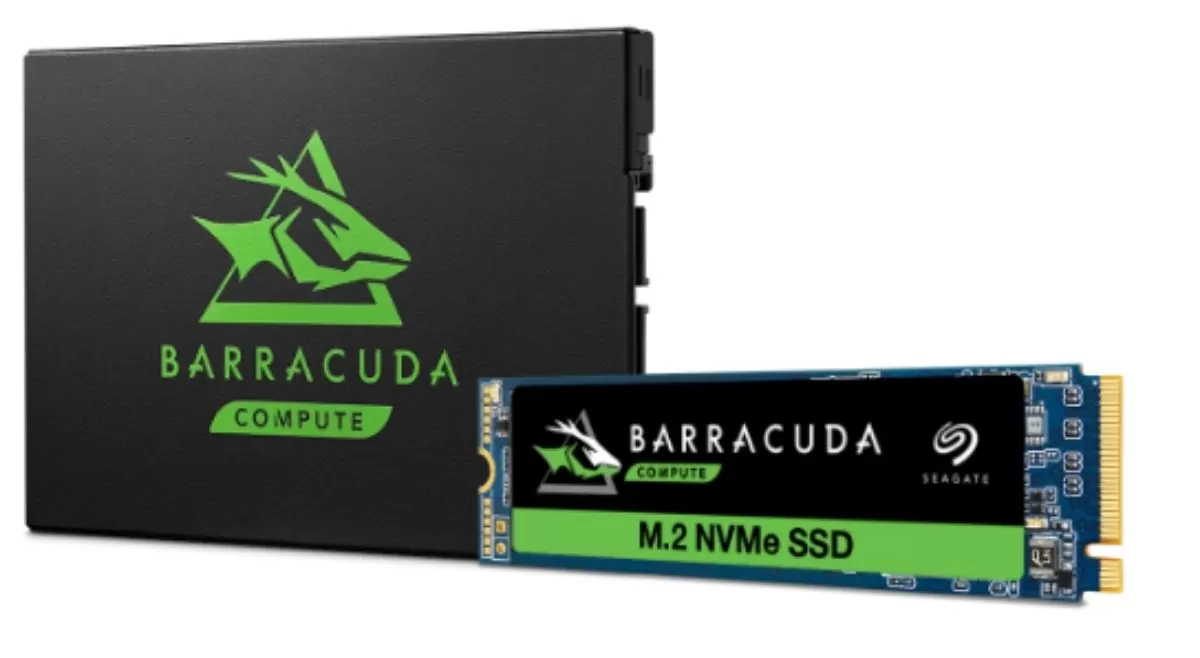 PROS
Provide Adequate Space.
Fast USB 3.0 interface.
CONS
It is a little heavier/ Bulky.
Samsung 860 EVO
The Samsung 860 Evo goes on the success of its predecessor, the 850 Evo, and having attached to everything we liked on the 850 Evo. It's easy to grasp why to use an SSD storage device instead of an HDD(Hard Disk).
However, the incredible speed of the SSD is beneficial to the gamer. Although this is a typical type of SSDs, Samsung takes it a notch higher with their latest V-NAND technology.
There is also an option to use the Samsung Magician Software, which will help you monitor and maintain the SSD Hard Drive.
PROS
The user gets excellent speed.
Samsung provides a good warranty.
Easy monitoring through software.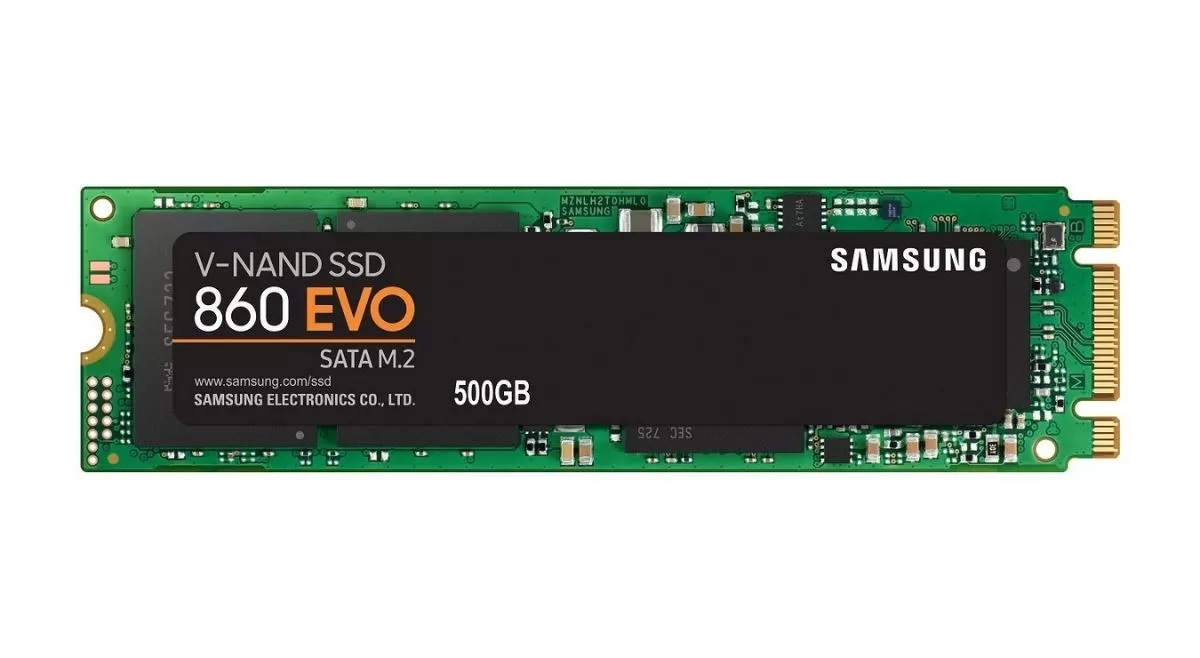 CONS
Most reported cases of error in the Data Migration Software.
Seagate FireCuda SSHD
Also known as Best Hybrid Hard Drive. The Seagate company came with the FireCuda hard disk series to specifically design for the gamers to experience the high-speed performance.
So it is only available in the range of 1TB and 2TB versions since any other smaller capacity is not ideal in this modern gaming era.
FireCuda 2.5" SSHD comes with 7200RPM, 64MB of cache, and a SATA 6GB/s connection is available. The highlight of this Hard Disk is its Best Hybrid architecture.
PROS
It's a Hybrid between SSD and HDD.
Instant delete features.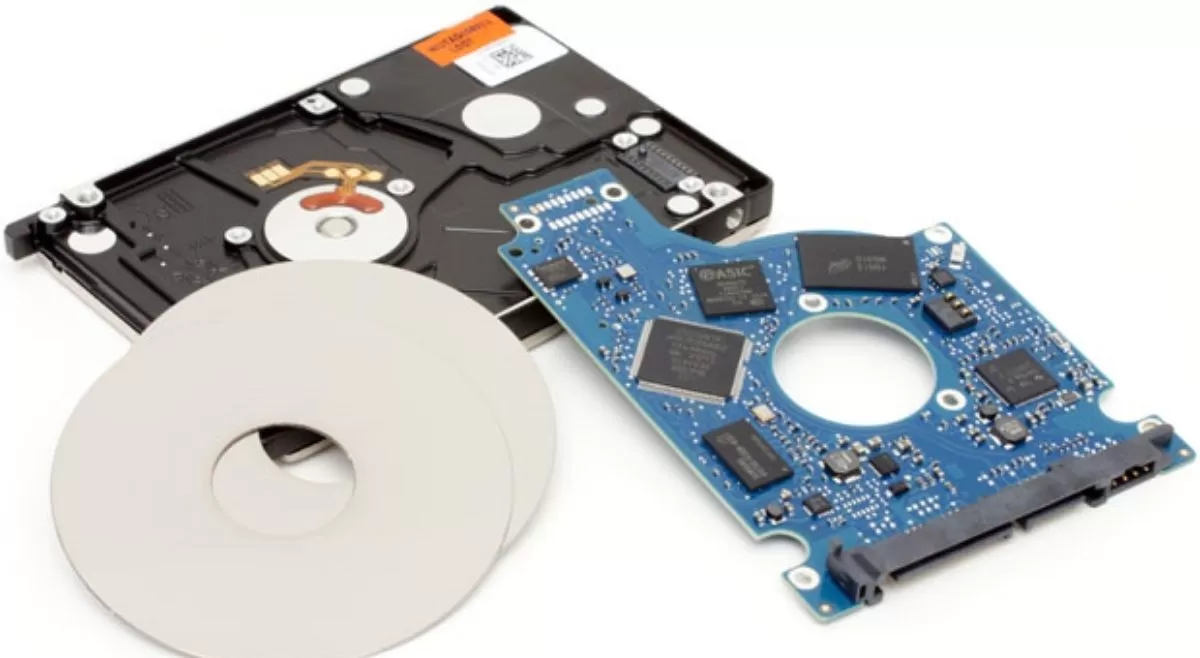 CONS
There is no option of choosing what to send maximum flash memory.
WD Black
Presently in the market, the internal Laptop Hard Disk present is Wd Black. Western Digital is one of the leading brands in the manufacturing of hard drives. The Western Digital Black series is one such example which is the best hard disk to upgrade for a Laptop hard disk.
In-Built with a dual-core processor, you can get a good load time with a write/ read speed of almost 200mbps. It brings out the features of 64MB of cache, which is also the crucible in boating the loan and access time.
PROS
Great Speed.
Trusted Branding.
A data protection mechanism is available.
CONS
More Grinding noise when it is in a running process.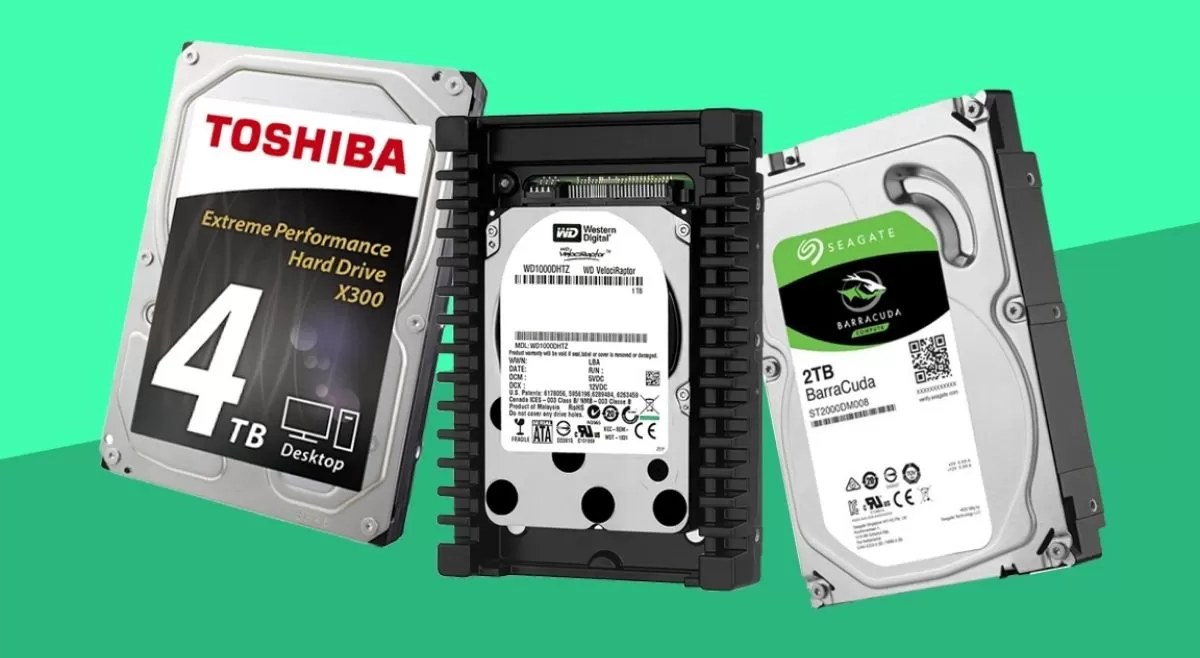 WD Blue
This hard disk is also known as the best budget Hard Drive. As I have mentioned, gaming hard drives should be significant, but that does not automatically process the smaller drives. Especially When your budget is tight, we suggest it is best to buy the WD blue Hard drive.
PROS
Very affordable.
Less loading time.
CONS
They limited the Game size to play.
Toshiba P300
It is suggested as the best Hard Drive for the Desktop PC.
We hate it when you have to wait for what seems like forever for your game to load? Well, With the 64MB and 7200RPM, You will effectively notice the faster load time. With the 2TB storage space, it's hard to observe any trouble.
Toshiba has also included the caching technology that efficiently allocates the cache space during the read and writes cycles.
PROS
Great Loading time with easy to install.
Does not produce more noise.
CONS
A reported case of premature failure.
Factor Consider buying best Hard Drive
External vs. Internal HDD
Size of the disk
Rotation Speed
Cache Memory
Manufacturer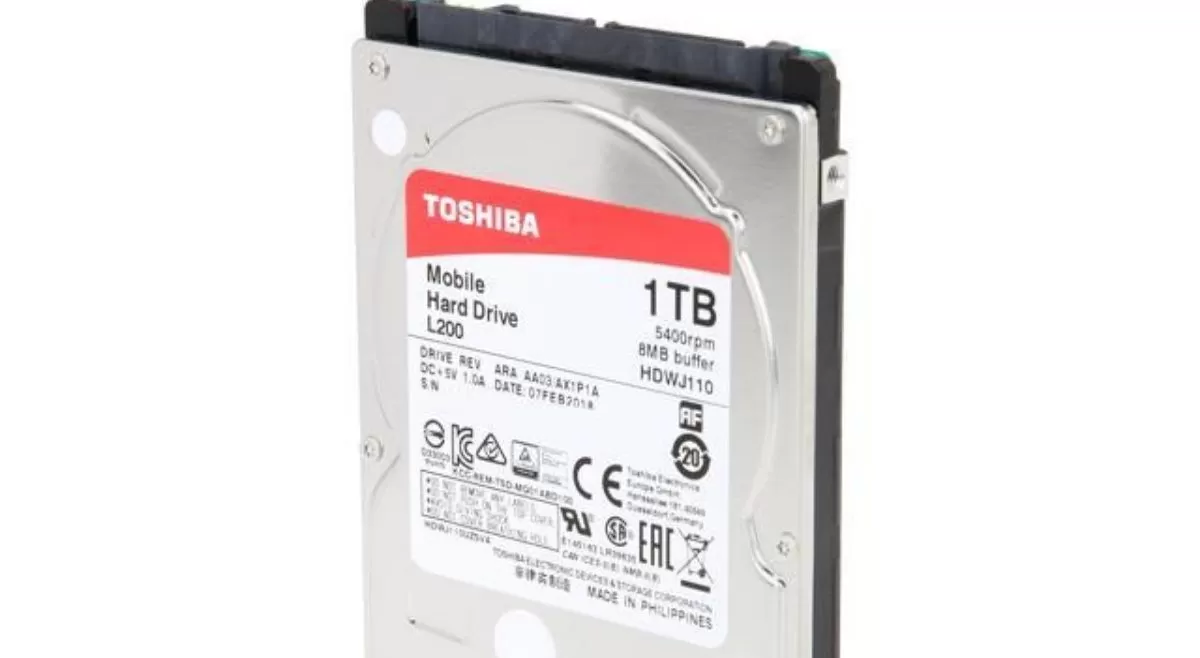 Conclusion
So finally, you have the six best Laptop Hard drives to consider while upgrading your Laptop according to flexible ways. Thus, whether you do your gaming on a laptop, desktop, or gaming console, you will find the most suitable hard drives for you. Enjoy your gaming.