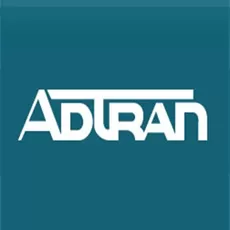 Access points have been highly used in commercial locations because of heavy duty purposes. Access point devices are very much similar to routers, but it offers better control over bandwidth and the access to different devices from time to time. Most of the commercial entities prefer using access points over routers because tit helps them to control the devices and the connection in an easy way.
There are plenty of brands that provide access points with variety of factors and specifications. It is necessary for people to check and understand the specifications before starting to use because it helps you enhance the performance without compromising on the quality and the budget in an easy way.
Why use Adtran Access points?
Adtran is one of the reputed companies in the market, which is offering some of the rare devices at low costs. Adtran access points have gained a lot of popularity over time because of consistent quality and performance. Adtran access points have a huge amount of demand in commercial sectors for a long time because they offer products at variety of specifications, that suits every kind of requirement in both residential and commercial uses.
Benefits of using Adtran Access points
Variety of specifications
Suitable for all kinds of industries
Less costs
---
There are no products to list.