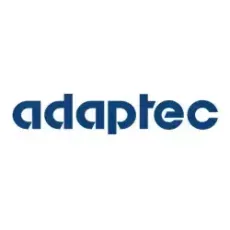 It is a known fact that cables and cords are the important parts of every machine that includes printers, servers, computers and so on. Most of the people face problems on a regular basis due to calbes and cords disconnections and damages. it is highly recommended for people to check and explore different kinds of products available from various sellers in order to buy and use it for a long span of time.
Adaptec is one of the reputed brdns, that has been in the market for a long time by serving users from various countries for a long time now.
Why buy Adaptec products?
Not every brand is expert in producing every product relatively. It is a fact that most of the products are known to dependon small time manufacturers to reduce the cost and to enhance the performance. Adaptec is one of the renowned brand in producing cables and cords along with Raid adapters and SATA Raid adapters at low costs. Adaptec is a firm, based out of California in United States of America. They are been dependent by various IT companies across the world for RAID adapters and SATA RAID adapters in an easy way.
Benefits of using Adaptec products
User friendly
Easy to setup
Low costs
---