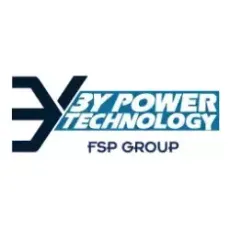 There are hundreds of companies across the world, who are known to produce different kinds of IT products at reasonable costs. It is important for you to check for the product specialization from every brand because it helps you pick the product with specialities. Not every brand is good with every product because of various reasons. It is essential as a buyer to check for the brand and its reputation in manufacturing the product for a long time.
Why buy 3ypower products?
3y Power technologies is a pretty good companies, which is in the market for a long time. Their base office is located in southern California, USA and engaged in producing plenty of products related to networking. Some of their popular products are managed and unmanaged switches, power supply equipment and network routers.
Benefits of buying 3ypower products
Easy to buy and use
Cost friendly
Multiple models
---
Showing 1 to 2 of 2 (1 Pages)