100 Best Refurbished Tower servers | Used tower servers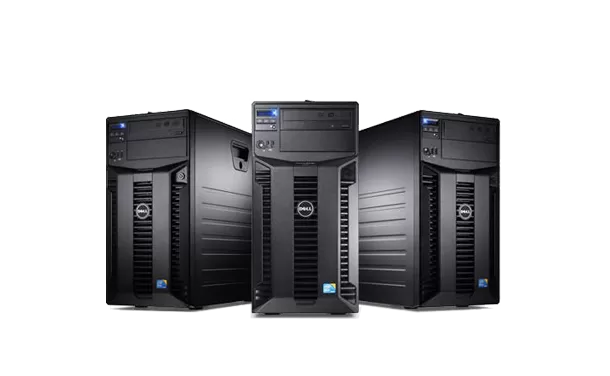 Tower Servers are suitable for small-scale and medium-scale organizations. Most people who could not afford to have a generic server prefer using tower servers. The server looks like a CPU but contains a different set of elements to perform another job.
The server comes up with a minor installation but an active setup to deal with smaller jobs from time to time. People prefer using tower servers while they are working at home or in small offices.
How to Use Tower Servers?
Refurbished Tower servers are the best option for sized businesses, and it works. Tower servers do not need much space requirements, unlike rack server cabinets. It comes with high component density than refurbished rack servers and allows for greater flow. Therefore, it has more comfortable cooling and less noise making a quiet and efficient server. Tower servers are suitable for expansion and scalability with networking cards, management interfaces, and hard disks.
The refurbished tower server range includes the industry's most acceptable Dell and hp, whose top-quality refurbished tower servers vary from low-price home servers to large enterprise second-hand tower servers.
HP ProLiant ml110 gen9 server price in India is high, and it is not wise to buy a new server because of cost restrictions. Buy refurbished tower servers to optimize your performance and capacity with a low-price tower Server. HP tower servers offer the best models with specifications to meet big and small business requirements. The entry-level single-socket tower servers to highly scalable tower servers with the capability of up to 64 cores and 468GB RAM.
Top 3 Tower Servers in India
IBM Tower Servers
HP Tower Servers Dell
Tower Servers
Why Use Tower servers?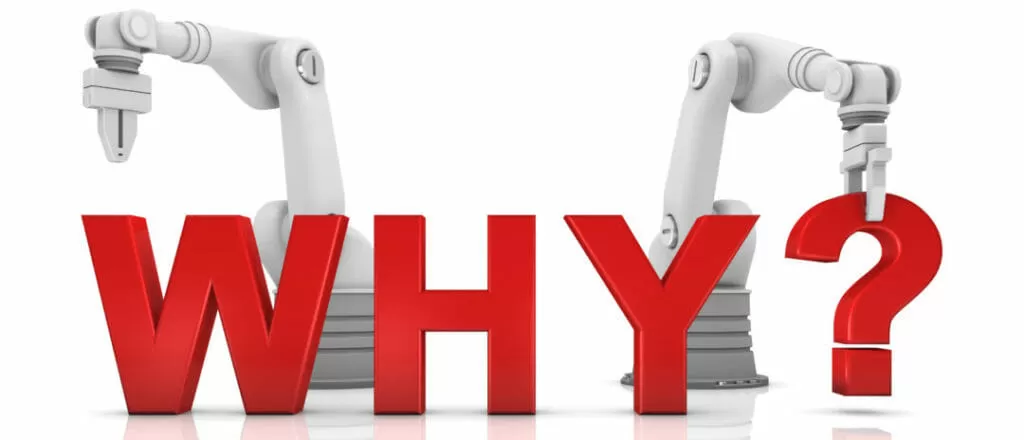 Tower servers are similar to desktop computers with multiple options to connect workstations. Most people prefer using tower servers because it comes with various benefits and features.
The cost of maintenance is less compared to generic servers because of fewer challenges while setting up. Tower servers are suitable for small-scale organizations because of their more minor functionalities.
As the server's configuration is not high, it is evident that the server takes care of all by itself. They are known to function quietly because they are designed with enough ventilators and cooling options.
The tower server does not usually come with swappable drives, Large RAM configuration, Redundant power supplies, and dual processors. This indeed plays a vital role while maintaining a server from time to time.
Benefits of Tower Servers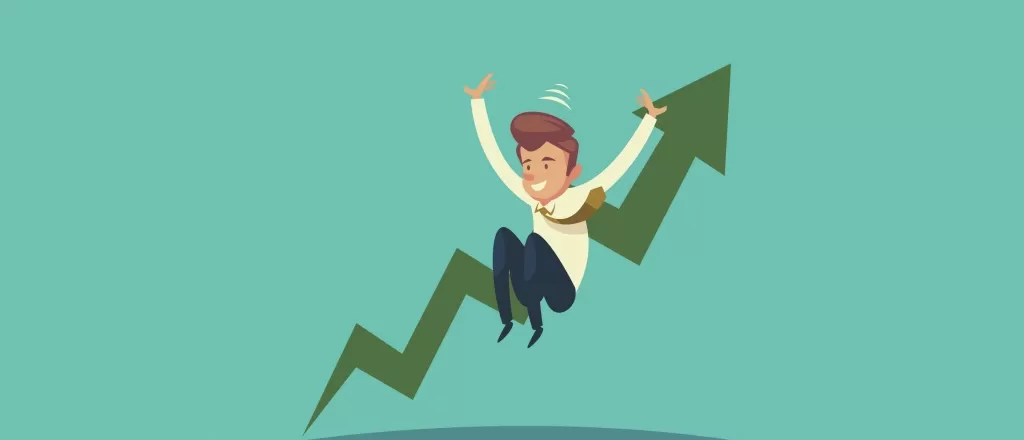 No High-end components
It is not necessary to use high-end components while using tower servers. Tower servers are small in size and suitable only for small businesses or work-from-home setups. Therefore, there is no need to use high-end components while installing or setting up tower servers.
Low noise levels
Server rooms are known to produce a weird noise, which is uncomfortable for people to handle. Tower servers are generally found in smaller shapes and come with low-end components.
Easy scalability or upgrade
Tower servers are generally used for small-scale operations, unlike commercial servers. There are different kinds of servers found in the market. It is always good to find an item that is good to upgrade from time to time. Therefore, it is recommended to use tower servers if there is no requirement.
Easy cooling options
When the internal parts and operations are heavy-duty, it is not possible to use smaller servers. When the server is in slight shape and suitable only for short objectives, it is evident that it cools all by itself quickly. Some of the tower servers are equipped with enough ventilators that help in cooling almost instantly.
What is a tower server used for?
A tower server is also known as a standalone server because it would not be connected to other servers. There is no need to place one more device to back up or support the server in emergencies.
Tower servers have been used for small-scale operations because of their capabilities. It is up to the user to decide on his requirement before buying a server because it helps them take maximum mileage of the product.
Tower servers have been personal equipment for small business owners and house-office professionals. The reason behind its existence, survival, and success is that it can be used conveniently without spending a lot of money on maintenance.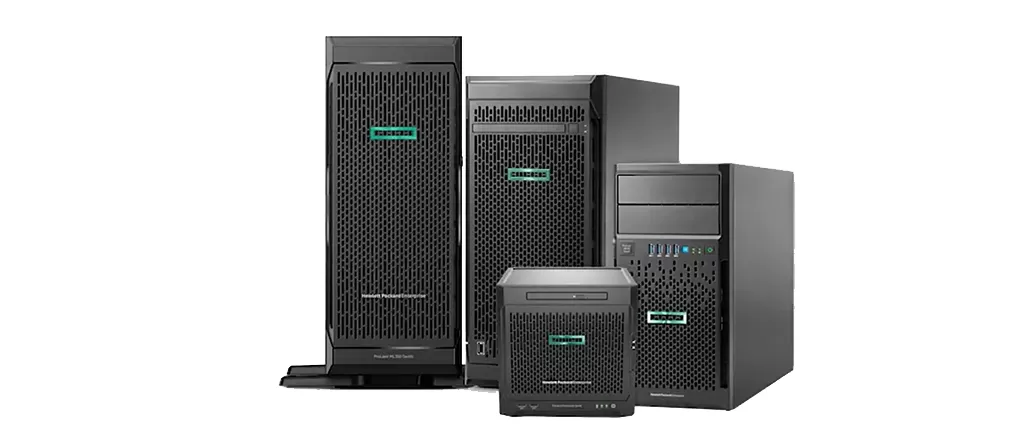 Types of Servers
Tower Server
Rack Server
Blade Server
What is Xfurbish?
Xfurbish believes in recycling items to save the planet. We have been working on using recycled products without affecting the quality of work.
Xfurbish is a marketplace that helps consumers to buy products from sellers directly. This not only helps sellers sell products but also allows buyers to purchase rare components at affordable prices. Xfurbish has been in the market for a long time and has a list of reputed and trustworthy sellers. Therefore, it is safe to buy products without compromising on quality.
Our goal at Xfurbish is to ensure your complete satisfaction. That's why all of our refurbished tower servers and refurbished networking equipment are covered by India's 90 days Warranty.
The Warranty lets you rest, knowing that your product is protected for refurbished servers online, and intelligent IT solutions with your business. Refurbished tower servers provide a dense, best power-efficient alternative to traditional rack servers, ideal for virtualization and cloud computing in all data centers.
With up to 42 core processors across 22 blades, there were no more significant than five enterprise-class 2U rack servers in a chassis. It offers the best blade center architecture and consolidates enormous processing power in less rack server space, drastically reducing high energy and hosting prices.
There are few better types for best density cluster computing than refurbished dell or hp blade server hardware.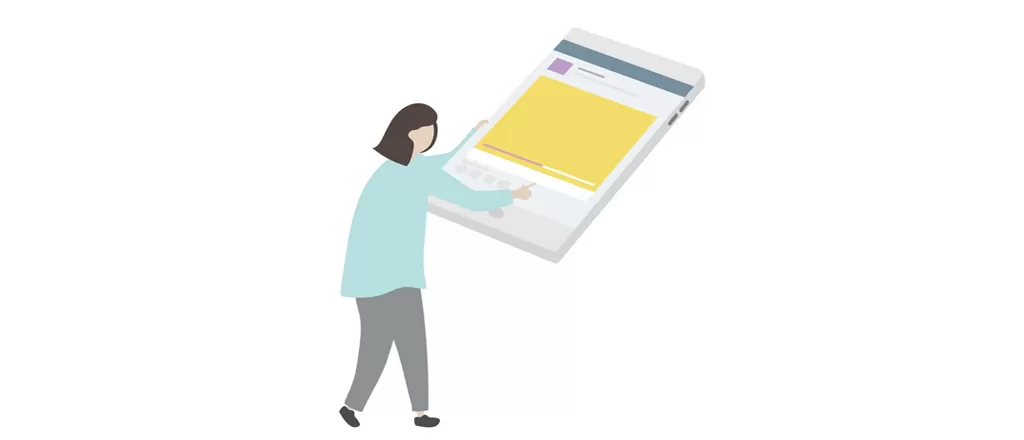 Benefits of buying from Xfurbish
Standard Warranty
Trustworthy sellers
Reputed organization
Organized Marketplace
Why Buy Tower servers from Xfurbish?
Refurbished tower servers are designed to perform functions that regular PCs are intended for. Second-hand tower servers are perfect for the best data sets and demanding needs. Towers servers are designed with operational efficiency in mind. Towers Server allows you to increase your business while reducing prices. Used tower servers are powerful, efficient, and adaptable. They are ideal for remote offices and growing companies in India.
A refurbished tower server makes a great addition to any business. With high turnover and the continually evolving industry of refurbished tower servers computer equipment, our Tower servers are not always the first to be processed and made available refurbished tower servers. If you cannot find what you're looking for here, then why not take a look at our high-end refurbished tower servers, which mainly are composed of the same Xeon and AMD Opteron architectures you find in our refurbished tower servers.