General
Warranty
90 days
Part Number
042P49
Model
DELL Poweredge Optiplex 3010
Mother Board
Processor Type
Intel® Core i5-3400, Intel® Core i3-2100, Intel® Pentium Dual Core G800, Intel Celeron Dual Core G500
Number of Processor Supported
1
Number of RAM Supported
2
A complete Dell Server Motherboards pricing list is available on the xfurbish, includes all the detailed specifications and features of the Dell Server Motherboards making an easy comparison to the customers to conclude to the best motherboard requirement. Have a look at the Dell Motherboard price list to know more.
Refurbished Dell PowerEdge server motherboard
Deliver your product immediately as soon as you purchase, giving top priority to the customer order. We usually deliver within 3-4 business days across any city all over India like Hyderabad, Bangalore, Mumbai, Chennai, Pune, Kolkata, Lucknow, Indore, Surat, Bhopal, Visakhapatnam, Chandigarh, Coimbatore, Ladakh, Maharashtra, Jammu and Kashmir, Punjab, Haryana, Jharkhand, Uttar Pradesh, West Bengal, Karnataka, Madhya Pradesh, Kerala, Andhra Pradesh, Arunachal Pradesh, etc. We always offer priority delivery to your Server motherboard, helping you to meet your business targets without fail. This is not possible with all online vendors, we at Xfurbsih makes it happen. We provide fast and secure delivery service offering a hassle-free experience to our customers.
This is image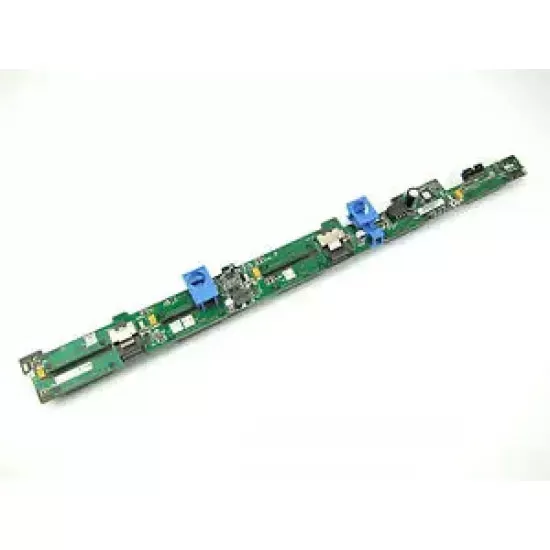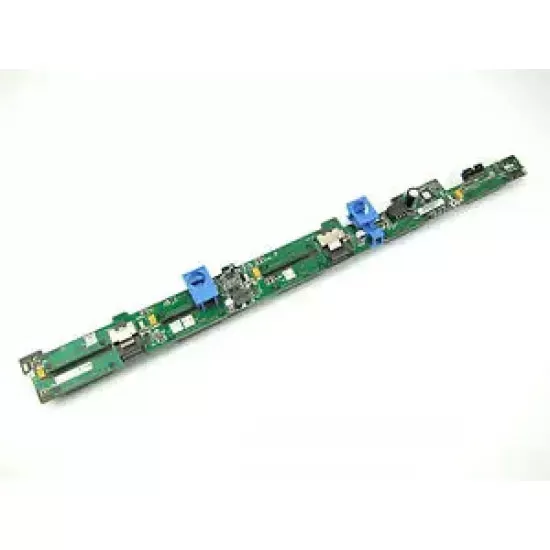 Dell Server Motherboards Price List
| Brand | Product Name | Condition | Price | Action |
| --- | --- | --- | --- | --- |
| Dell | Dell PowerEdge R510 Motherboard 084YMW | Refurbished | 18000 | Buy |
| Dell | Dell Poweredge M610 motherboard 0N582M | Refurbished | 8100 | Buy |
| Dell | Dell PowerEdge C2100 motherboard 0PN94W | Refurbished | 18886 | Buy |
| Dell | Dell Poweredge 1950 Motherboard 0J555H | Refurbished | 8500 | Buy |
| Dell | Dell poweredge R710 Motherboard 0PV9DG | Refurbished | 18500 | Buy |
| Dell | Dell poweredge R710 Motherboard 0MD99X | Refurbished | 18500 | Buy |
| Dell | Dell Poweredge R520 Motherboard 051XDX | Refurbished | 46500 | Buy |
| Dell | Dell poweredge R210 Motherboard 09T7VV | Refurbished | 26467 | Buy |
| Dell | Dell Poweredge 2900 Motherboard 0NX642 | Refurbished | 13500 | Buy |
| Dell | Dell PowerEdge R510 Motherboard 0DPRKF | Refurbished | 18000 | Buy |
| Dell | Dell PowerEdge R710 Motherboard MD99X | Refurbished | 18500 | Buy |
| Dell | Dell PowerEdge R510 Motherboard 00HDP0 | Refurbished | 18500 | Buy |
| Dell | Dell PowerEdge R610 motherboard 0F0XJ6 | Refurbished | 18500 | Buy |
| Dell | Dell PowerEdge 2950 Motherboard 0NR282 | Refurbished | 8500 | Buy |
| Dell | Dell PowerEdge R900 motherboard 0TT975 | Refurbished | 15000 | Buy |
| Dell | Dell PowerEdge 2950 motherboard 0JKN8W | Refurbished | 25000 | Buy |
| Dell | Dell PowerEdge 2900 motherboard 0NX642 | Refurbished | 13500 | Buy |
| Dell | Dell PowerEdge 2950 Motherboard 0JR815 | Refurbished | 7900 | Buy |
| Dell | Dell Poweredge 2850 Motherboard 0NJ023 | Refurbished | 18500 | Buy |
| Dell | Dell PowerEdge R620 Motherboard 01W23F | Refurbished | 52000 | Buy |